Beauty Formulas is one of the UK's top-selling toiletries and cosmetic brands.
The company is based in Manchester and was established in 1984. Beauty Formulas is known for its wide range of health and beauty products sold at affordable prices.
The company has a wide range of products, including skincare, haircare, bath and body, and fragrance products.
Since the brand offers a wide range of products that are effective on the skin, is it cruelty-free too?
Do the company harm animals during the process to achieve the required efficacy out of its products? Are the ingredients vegan too?
Let's known this and a lot more right here!
Is it Vegan-friendly?
How do you wish the brand to be vegan-friendly, right? Not using any animal-derived ingredients in its products would undoubtedly be a cherry on the brand!
According to the company's official website, Beauty Formulas does not use any animal-derived ingredients.
It has switched to organic and mineral-based ingredients that make the products vegan-friendly and gentler on the skin so you can enjoy the glow without any worries!
Is Beauty Formulas Cruelty-free?
The company claims to be against animal testing and does not test its products on animals.
All the products are developed in a way that they comply with international regulations that do not require animal testing.
Beauty Formulas has also stopped using ingredients that have been tested on animals.
Moreover, it makes sure not to be involved with suppliers and third parties that still conduct animal testing.
Hence, for those concerned about the environment and animal rights, your favourite brand right here plays an active part in making the world a better place for everyone!
Is it Ethical?
Although Beauty Formulas isn't a part of PETA or related societies yet but being a cruelty-free and vegan company, it is ethical in its practices.
The brand is not directly or indirectly involved in animal testing.
Moreover, they also do not use ingredients in their products that have been derived from animals or insects, considering the practice to be inhumane and monstrous.
Hence, abiding by the law in the UK that has declared animal testing illegal long ago, Beauty Formulas wishes to abide by it till the end.
So, if you've always wanted to support a brand that was ethical in its practices by not dragging animals in their process, Beauty Formulas deserves applause from the audience!
Is the Parent Company, if any, Also Cruelty-free and Vegan-friendly?
Beauty Formulas is owned by Drammock International, a company that has expanded and positioned itself as a leading manufacturer of toiletries and hygiene products.
But, like its venture, is the parent company also cruelty-free and vegan?
Although not much information is available on the subject, one can assume it to be cruelty-free and vegan-friendly since most of its ventures are known to be ethical in their practices, like Beauty Forumals.
BUT, nothing can be said with a guarantee as there are no documents to prove otherwise.
Do Beauty Formulas Involve Suppliers and Third-Parties Following Unethical Practices?
The brand is quite cautious when it comes to suppliers and third parties.
It has a strict policy when it comes to working with such companies.
The brand makes sure not to be involved with any suppliers or any third-party brands that still conduct animal testing.
Hence, Beauty Formulas is a brand you can trust when being vegan and cruelty-free!
Do They Ship Internationally?
The company ships its products internationally. Hence, no matter where you live, you can get your hands on the products of this fantastic brand!
But Beauty Formulas does make sure not to ship to countries that conduct animal testing as a legal requirement.
Does it Ship its Products to Mainland China?
No, it does not! This is because China requires all foreign cosmetics companies to test their products on animals before being sold in the country.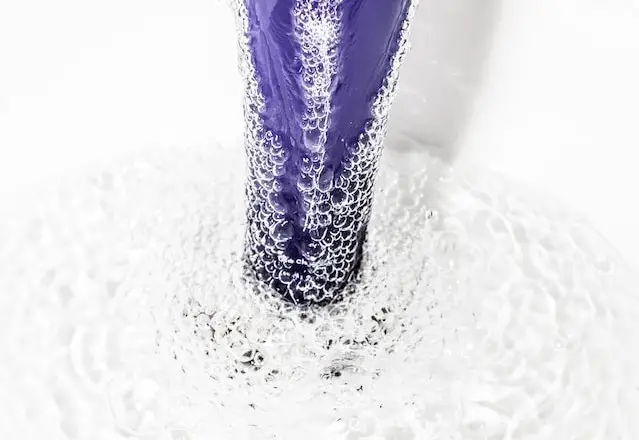 Hence, until China changes its law, Beauty Formulas will not be available there.
Is Beauty Formulas Accredited by PETA or any Vegan Society?
Sadly, no! Although the company is cruelty-free and vegan, it is not accredited by any society yet.
BUT, we can hope that in the future, Beauty Formulas will be accredited by PETA or some other vegan society to show its support for animal rights!
What Do We Think about Beauty Formulas?
We think Beauty Formulas is a fantastic brand doing its bit to end animal testing for good!
The company is cruelty-free and vegan and ships its products internationally.
It is also owned by a parent company that seems to be committed to ethical practices.
The only drawback is that any vegan society does not yet accredit it.
But we can hope that in the future, it will be!
So, if you're looking for an ethical and vegan-friendly brand, Beauty Formulas is the way to go!