Beautycounter is the market leader in the categories of safer skincare and cleaner cosmetics.
The business, which is based in Santa Monica, California, is at the forefront of a national movement for more transparency and accountability in the beauty industry. This includes efforts to update federal standards that haven't changed much since 1938.
The company fulfills its objective "to get safer products into everyone's hands" by teaching families how to avoid hazardous substances and ethically sourcing sustainable, high-performing products.
Is It Sustainable?
The website of BeautyCounter features a page devoted to their ecological packaging techniques. By 2025, 100% of the brand's packaging will be recyclable, recycled, reusable, refillable, or compostable, according to the company.
This may sound amazing, and it is not horrible, but it is not as sustainable as it may seem.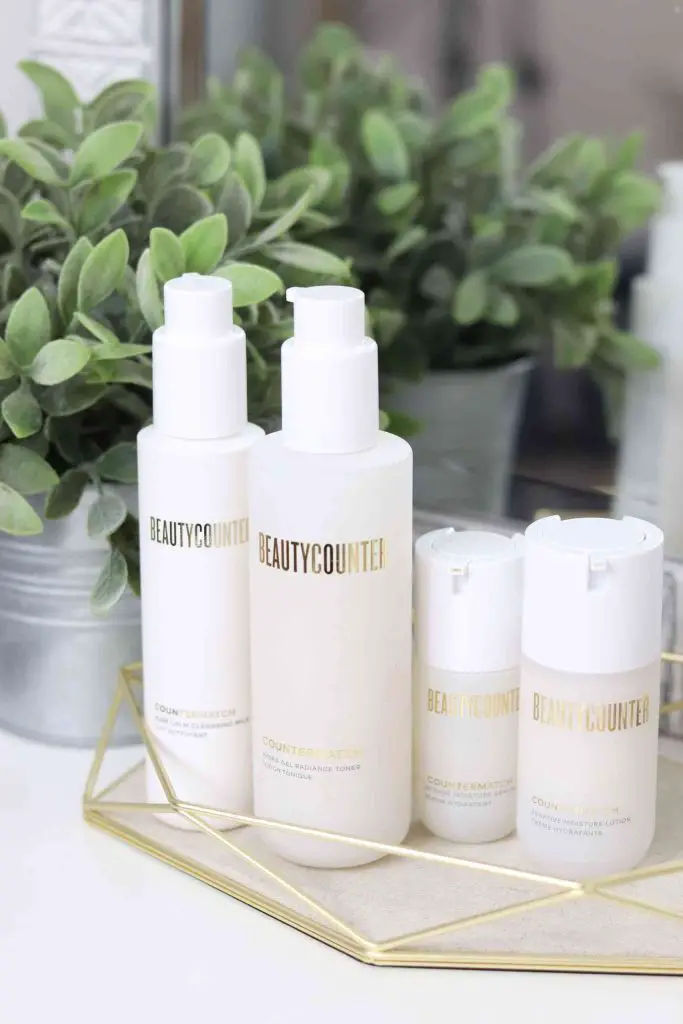 Plastic that has been recycled is still plastic, and even though most plastic is marked as recyclable, most of it is not recycled.
About 10% of the plastic that is brought to recycling centers is turned back into something useful. While it's wonderful that they're taking steps toward more eco-friendly packaging, this is not what we're seeking.
Legislative Safeguards For Health
In 1938, the United States passed a significant federal law overseeing the cosmetics business. In comparison, the European Union has banned or limited the use of 1,328 substances in personal care products.
We usually only judge companies based on their ingredients, how they affect the environment, and how they feel about animal rights. However, it's important to talk about Beautycounter's multi-level marketing business model.
In contrast, the US FDA forbids or regulates only eleven drugs. In 2016, the FDA banned an additional 19 antibacterial soap-making ingredients. Just take a moment to realize the distinction.
MLM Business Model
We usually only judge companies based on their ingredients, how they affect the environment, and how they feel about animal rights.
MLM is a very controversial way to run a business because it relies on independent reps to sell and promote products. All representatives are hired by other representatives, and when they sign up new customers for the service, they get paid a commission.
New representatives have to pay between $50 and $730 to sign up, and the person who brought them in gets a commission on that amount. The average cost for a new salesperson to sign up was $187.
Even though we can't use their business strategy to give the brand an objective rating, it's important to understand what it is before you join or support it.
Eco-Friendly Packaging
Simply put, sustainable production demands awareness throughout the entire process. It's important to think about not only safety and the environment but also people's rights.
In other words, you have to think about where the resources come from, how you get them, and what happens when you throw them away. Beautycounter is a company that specializes in cosmetics and skincare.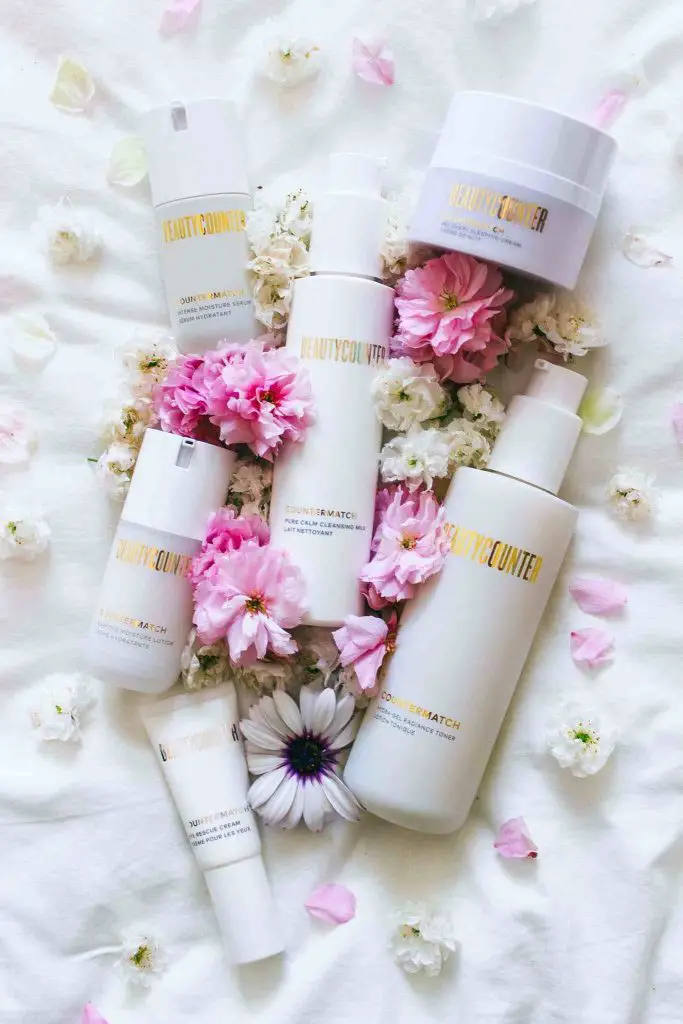 Plastic spatulas, overcaps, lid inserts, and cleaning cloth towels have been taken out of the packaging by the company. Also, they have gotten rid of extra packaging and product documentation for many of their product lines.
Beautycounter also has goals like getting rid of unit boxes, making the first product that can be refilled, and getting rid of new plastic in at least 30% of new product launches and repackaging.
Also, the packaging is moved closer to the customer whenever possible, and by 2025, all packaging should be 100% recycled, recyclable, refillable, reusable, or compostable.
Ingredients
Surprisingly, the majority of BeautyCounter's components "walk the walk" when it comes to cleanliness. It is good that they maintain a list of components that should be avoided.
However, the brand still permits the following:
Phenoxyethanol is a somewhat safe preservative; however, there are better options. (This is a relatively safe preservative, but there are better alternatives.)
Dimethicone (silicone, produced from fossil fuels) (silicones, derived from fossil fuels)
Do not assume that the product is entirely natural or organic. There are synthetics, but it is nearly impossible to find a cosmetics company that uses exclusively natural chemicals.
However, when it comes to the components in beauty products, you could do much worse. The contamination of cosmetics with heavy metals is a prevalent problem.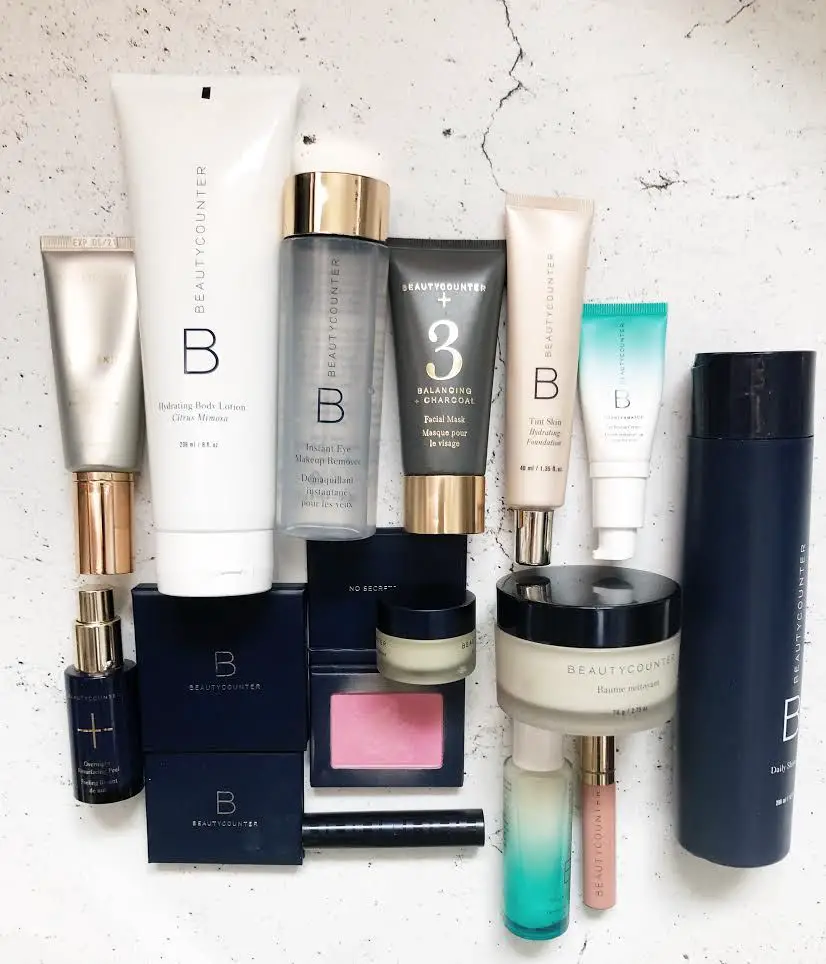 These heavy metals are not components, but rather contaminants that end up in products, typically as a result of the usage of dyes and pigments.
The brand says that all of its products are thoroughly tested for the presence of heavy metals before they are sold. However, the findings of these tests are not made public, making independent verification impossible.
Overall, the brand performs well in terms of components, and while we would prefer that they omit synthetic dyes, this is now nearly impossible for a cosmetics business.
Conclusion
Therefore, Beautycounter collaborates with legislators to guarantee the safety of product ingredients.
They push for eco-friendly products and transparent labeling in the cosmetics business. Furthermore, industry consultants lobby for changes to regulations governing personal care goods by meeting with members of Congress in their hometowns.
Consequently, an increasing number of legislators place cosmetics safety at the top of their legislative agendas.
Also, Beautycounter worked to get a law passed that says 66 dangerous chemicals in children's clothes, toys, and personal care products have to be listed.
Also, they backed the Microbead-Free Waters Act, which makes it illegal to make and sell personal care products with microbeads.
The company's advocacy work is excellent. I like how well-informed they are and how their interests go beyond just selling things.
Finally, Beautycounter makeup and skincare are sold through direct sales.
This means that it gives women the chance to make money, even if they are taking care of their children at home, have lost their jobs because of COVID, or are just looking for extra money.
Also, Beautycounter has made a lot of safety improvements compared to other MLMs like Rodan & Fields and Arbonne.
The cosmetics and skincare product brands from Beautycounter have both positive and negative aspects. On the one hand, they don't use harsh chemicals and are involved in the development of the industry.