Aveda has a long-standing reputation for being pure, natural, safe, and eco-friendly.
In fact, Aveda markets itself as "offering beauty industry professionals high-performance, botanically-derived products that are better for service providers, their clients, and the environment."
However, after reading the labels on Aveda's products and realizing that many of them contain parabens, sodium lauryl sulfate, artificial scents, petrochemicals, and other compounds of questionable safety and provenance, many consumers are profoundly unhappy.
In reality, the bulk of Aveda's products scores no higher in the Cosmetic Safety Database than products from firms such as MAC Cosmetics, which make no natural or environmentally friendly claims.
Aveda's reputation as a good steward of the environment is well-deserved since they are one of the biggest companies to raise awareness about recycling, pollution, and the right way to get raw materials.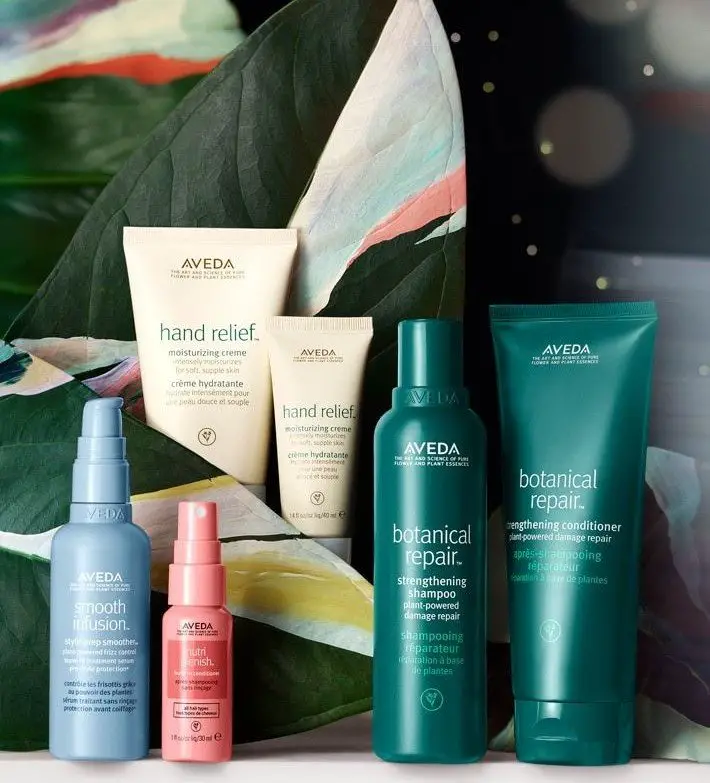 Aveda ensures that when they purchase exotic ingredients like Brazilian lippies, they are giving back to the community and promoting sustainability.
They are also the first beauty brand to run on 100% wind power and a leader in packaging that is good for the environment. Aveda has many reasons to be proud.
According to a representative of the Skin Deep Cosmetic Safety Database, despite all of Aveda's efforts, the company should be concentrating on safer ingredients.
He also added that "A company like Aveda, which is backed by the $1 billion Estee Lauder company, should be at the forefront of making the safest products on the market."
"Rather, I believe we've seen a trend in which large multinational beauty corporations are under a lot of pressure to keep costs low and use a lot of cheap synthetic petrochemical components."
Aveda replied that they are working hard to replace parabens in their formulas with other preservatives.
A spokesperson for Aveda, Suzanne Dawson, says that the company has 350 products that do not have parabens in them. Additionally, they are pursuing organic certification for additional substances.
Up until recently, the company said that parabens were safe. The FDA agrees, but it also lets large amounts of phthalates, BPA, and lead go unnoticed. Can you trust them?
We've come a long way from the days when ladies slathered products all over their bodies without a second thought for the ingredients.
We require safer, better, more natural, and more responsible products; this is the key. If businesses do not find a compelling reason to change, they will not. However, if consumers unite and assert, "We deserve better than this," firms will listen.
Vegan Or Not?
Aveda has confirmed that all of its products are vegan and do not contain any ingredients or byproducts made from animals.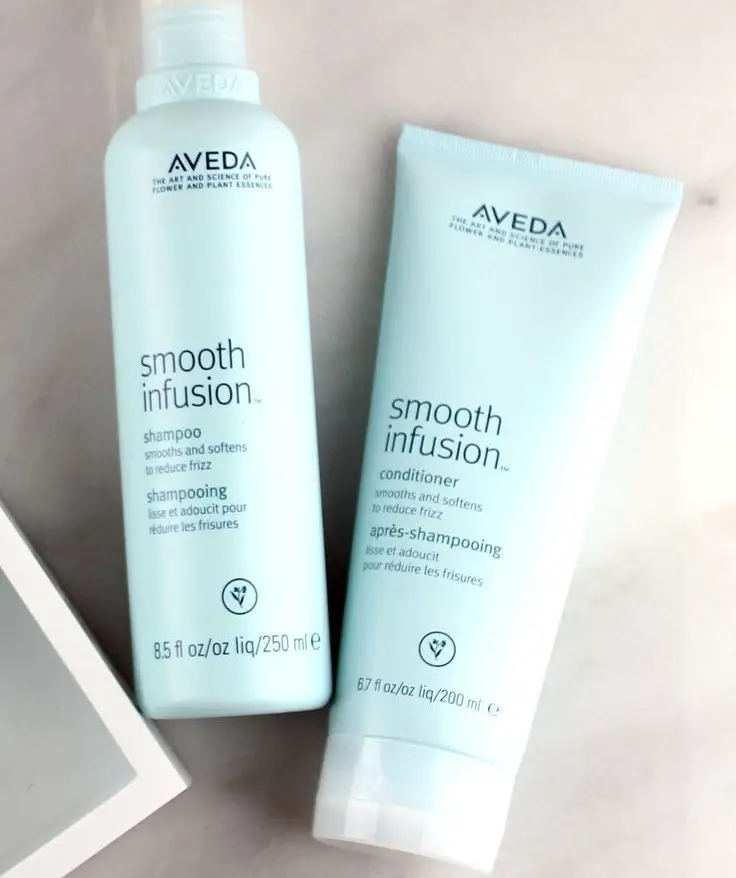 Historically, certain Aveda products included beeswax, honey, and/or bee-derived substances. But Aveda just recently said that it has found vegan alternatives that work and has changed all of its products so that they are all vegan now.
Aveda's website says that all of its products are vegan as of 2019. "And we are dedicated to stocking stores with only vegan products by January 1, 2021."
Is This A Case Of Greenwashing?
The hair treatment brand Aveda is another brand in the Hall of Shame that is owned by Estee Lauder but "operates autonomously."
It was the first beauty company to use 100% post-consumer recycled PET packaging; it manufactures with 100% certified wind power; and it has signed the 1989 CERES Principles, a 10-point code of corporate environmental conduct.
However, the majority of consumers believe that the brand's products are "organic" or "pure," despite the fact that this is not always the case.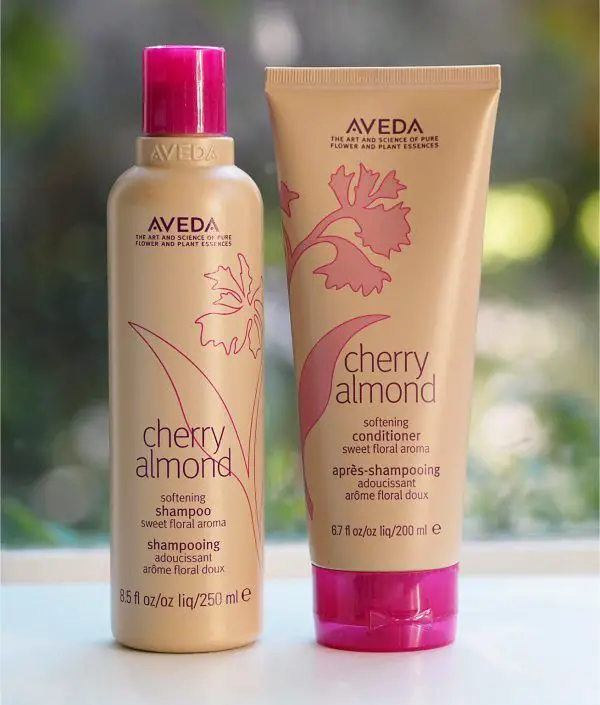 While many Aveda products do include natural chemicals, others are just as chemically toxic as anything from a discount drugstore.
Their Aveda Control Paste Finishing Paste has a high chance of causing allergies, immunotoxicity, changes to the endocrine system, and occupational risks, among other things.
Furthermore, the abundant palm oil used in many of the brand's products is sourced from Indonesian rainforests, which means that not only are old trees being cut down to meet the demand for palm oil in the region but also numerous animal species are being displaced.
Since Aveda is part of the Estee Lauder family, some of its income goes to the group's owners. In 1993, Ron Lauder co-founded in Jerusalem the Shalem Center, a think tank.
The Israeli Ministry of Education has called the center an "extremely right-wing and even fascist-leaning research institute." Nice. This Estee Lauder-funded organization focuses mostly on maintaining the war in the Middle East.
Is It Cruelty-Free?
Aveda has certified that neither it nor third parties test their goods or ingredients on animals. Their suppliers don't test on animals and don't let their products be tested on animals, which is against the law.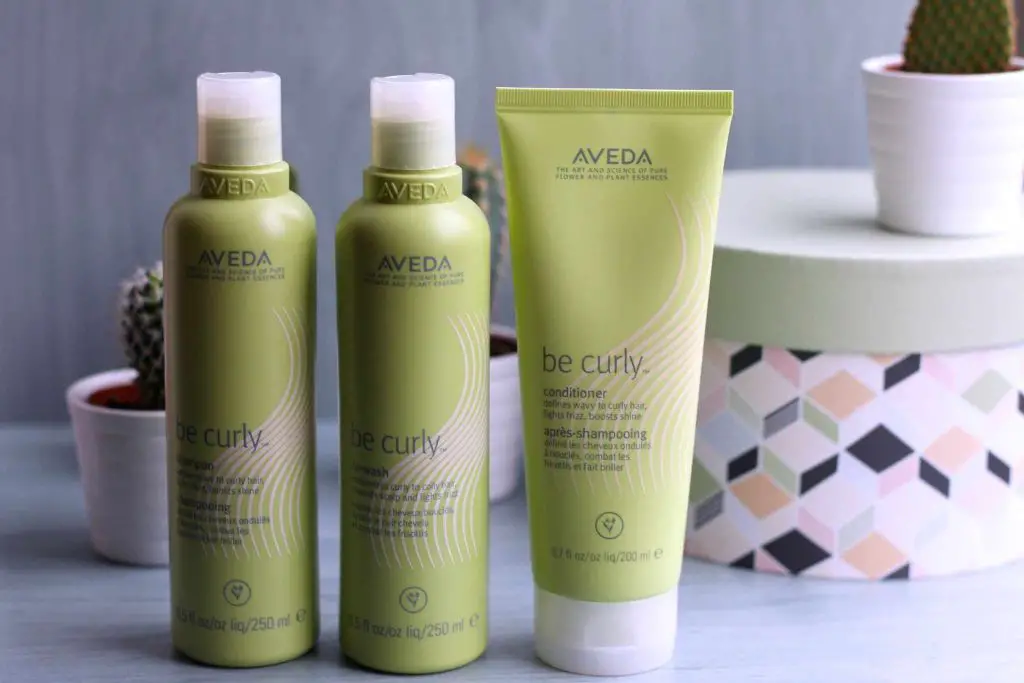 Aveda is owned by Estee Lauder, a company that is not cruelty-free because some of its other products conduct animal testing.
You can choose to support or not support cruelty-free companies that are owned by a parent company that is not cruelty-free.
Conclusion
Do not mistake Aveda for a truly organic or natural brand. Yes, 90% of its essential oils are now certified organic, and its All Sensitive Body Formula is 100% organic, but you won't find any additional legitimate organic seals on this site.
The company says that at least half of the weight of its products comes from plants, but this is a lot less than brands that Ecocert or the Natural Products Association have found to be at least 95% organically sourced.
While you cannot yet refill your bottles in-store, a pilot initiative in the United States allows Aveda customers to return pumps, tubes, and jars that are often not accepted by towns.
Aveda's excellent reputation is supported by several awards and honors.
So, they are well-known for their commitment to sustainability and caring for the environment, which is important to a lot of people.
Therefore, these considerations demonstrate conclusively that Aveda is a reputable brand. However, it is ultimately up to each person to determine whether or not they believe this to be true.