Apple has earned a name for itself as an ecologically aware firm in recent years. The corporation frequently discusses its environmental initiatives, climate commitments, and overall carbon footprint reduction.
Even though it's good to see companies care more about the environment, are Apple's comments really about change or just part of a well-made corporate image? We will explain why Apple is not as environmentally friendly as you may believe.
Everyone is aware that iPhones are expensive. But, even though they are definitely expensive, the cost to the ecosystem may be much higher.
Apple reports that 70% of its carbon emissions are attributable to manufacturing alone. Compare and Recycle says that making 17 megatons of CO2 will be the result of making iPhones in the year 2022.
However, the iPhone's environmental impact begins well before the assembly process. Mining important parts of electronics, like cobalt and lithium, have a big effect on the environment.
According to a newspaper, around 2.2 million gallons of water are required to generate a single tonne of lithium. And that water is often taken away from homes and communities that need it, which has serious and immediate effects on the surrounding areas.
Growing E-Waste Problem
Apple has been criticized for years for making decisions that subtly encourage consumers to discard products rather than repair or upgrade them.
Apple does this in part by making it harder to repair your iPhone. Apple does not sell authentic components to third-party repair businesses; therefore, if you want your iPhone to be repaired using genuine parts, you must visit an Apple Store or an Apple-authorized repair center.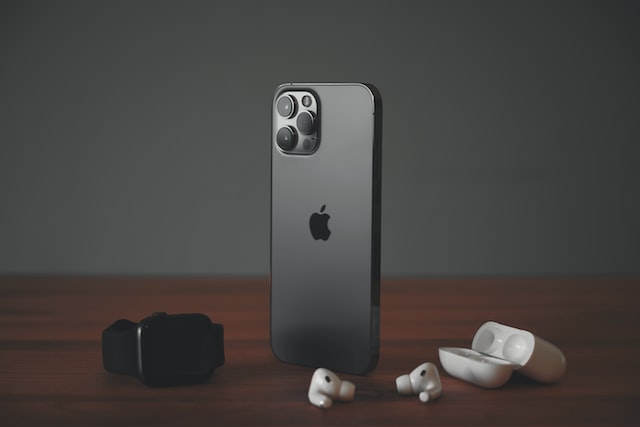 Unfortunately, Apple's first-party repairs are not inexpensive. So, if you don't buy an AppleCare+ warranty, it can cost up to $379 to replace your iPhone's screen, and it can cost up to $549 to fix the back glass.
And even if you take decent care of your equipment, you may still be required to upgrade.
The most expensive MacBook Pro costs over $6,000; however, it cannot be upgraded by the owner in any way.
Apple hasn't made a MacBook with upgradeable RAM or internal storage since 2015. If your hard drive runs out of space, you might have to buy a new computer.
Are They Worth It?
Apple spent over $5 billion and four years constructing the spaceship-themed Apple Park headquarters.
However, despite the fact that many have dubbed it the greenest building in the world, the production of iPhones and other devices is still far from green.
Does Apple's vast global manufacturing and distribution network become environmentally friendly? The solution is something known as carbon credits.
When huge firms seek to "become green," they typically achieve this by not making their actual business more ecologically friendly. Instead, they compensate for their pollution through the purchase of carbon credits.
These carbon credits make a number of Apple's environmental goals achievable.
This means that even though Apple's supply chains still release a lot of CO2 and other greenhouse gases, the company pays for enough environmental projects too, in theory, make up for it.
However, many analysts have questioned the effectiveness of carbon credits. In 2019, it was found that carbon credits often did not have the effect on emissions that was promised.
Carbon credits and other methods of offsetting emissions are a simple way for Apple to accomplish its environmental goals, but according to some detractors, they can cause more damage than good.
Supply Chain Emissions
In April of this year, Apple started the Restore Fund to "invest in forestry projects to remove carbon from the environment."
It was said that the $200 million fund will "remove at least one million metric tons of carbon dioxide from the environment every year."
Conservation International is a partner in the project, clearly to give the fund more credibility in the eyes of liberal environmentalists. However, the fact that Goldman Sachs is involved and that projects need to make money poses big problems.
The Restore Fund is an investment vehicle, not a philanthropic or charity organization.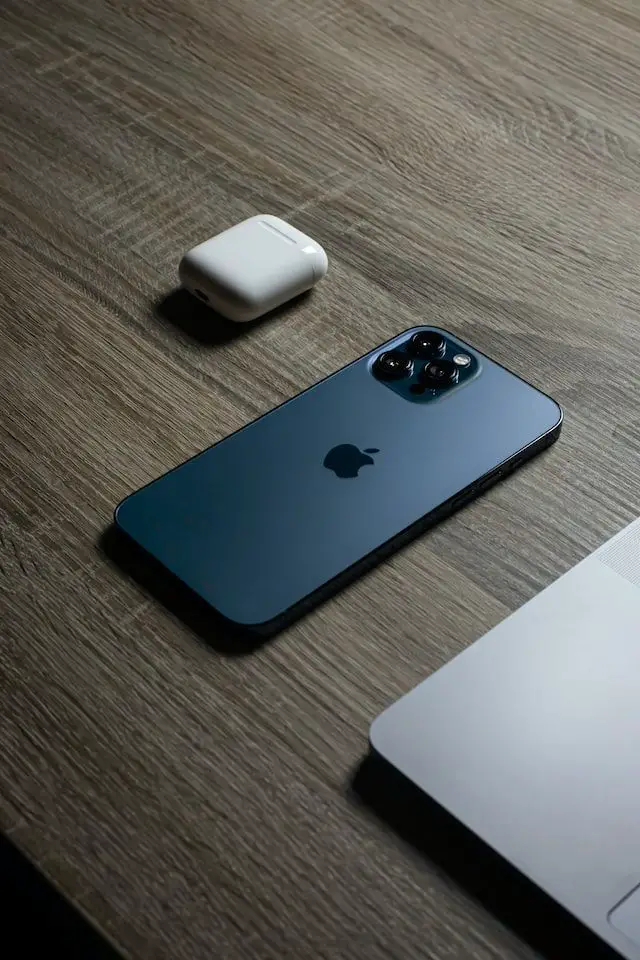 Apple plans to pay for forestry projects "while giving investors a financial return," because the trees it plans to take care of will be eligible for carbon credits that can be used to offset emissions in the company's supply chain.
Conservation International is already working on projects in forests in Colombia, Kenya, and Tanzania. It's not clear where the Restore Fund will invest, and this way of reducing carbon emissions is not without its problems.
Profiting Off Natural Disasters
Apple's Restore Fund and other environmental efforts are not enough to fix the damage the company does to the environment and how it does business.
Apple's principal business strategy is selling hardware to consumers, and the company has the incentive to guarantee that users routinely replace their hardware rather than making it as durable as possible.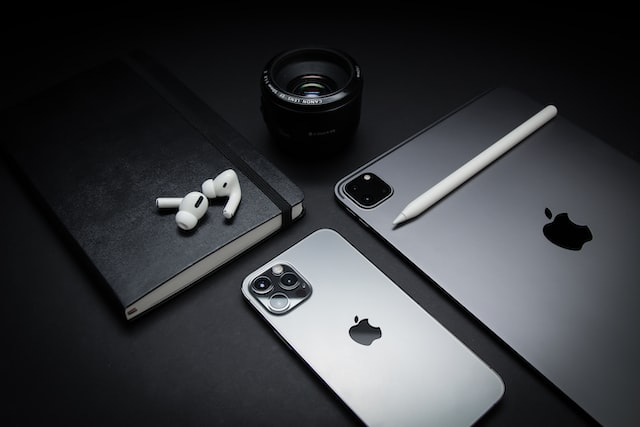 Apple says that small changes in specs are revolutionary. It has also added more colors to its phones and computers and often changes the way they look.
This is not done for enjoyment or because they believe it is what customers want, but because it provides an opportunity to persuade them to purchase new, unnecessary things.
Many people see Apple products as status symbols. Having the newest smartphone or laptop is a way to show that you are stylish or wealthy.
In addition, Apple's products are essential communication tools. During the outbreak, sales were much higher than expected because people bought new PCs, smartphones, and tablets so they could work and learn from home.
Apple has made a lot of money off of the pandemic, and it expects that worsening climate disasters will do the same thing for its sales.
Conclusion
PR is without question a major concern for most businesses, and Apple is no exception. According to Global Sustainability Research, fifty percent of customers cited sustainability as one of their top five purchase factors.
Being environmentally conscious, or at least appearing to be so, is therefore a lucrative endeavor.
Apple has even been accused by some of "greenwashing." Many people have doubts about Apple's claim that it does a lot to save and recycle used devices when it can.
In 2020, a newspaper reported that one of Apple's recycling companies, GEEP Canada, had recycled more than 100,000 iPhones that were going to be thrown away.