These wonderful vendors and suppliers produce their ice cream in tiny amounts every day, utilising local fresh ingredients from many wonderful farms and enterprises all around the world to ensure the best quality fruits, nuts, and dairy.
So far, their evaluations have been phenomenal, and their objective is to provide the finest to the consumer, which includes you.
1. Suncream
Domenico Manfredi, the company's creator, set out to create exquisite ice cream more than 50 years ago. As a result, Suncream, the ice cream maker, was founded. Their passion for Italian ice cream has endured through the years, with Rebecca, his daughter, at the head of the family business in Staffordshire.
They currently sell ice cream in bulk all around the world. One of their primary elements is passion. Along with a palate for both classic and modern cuisines. They've come a long way from those early days.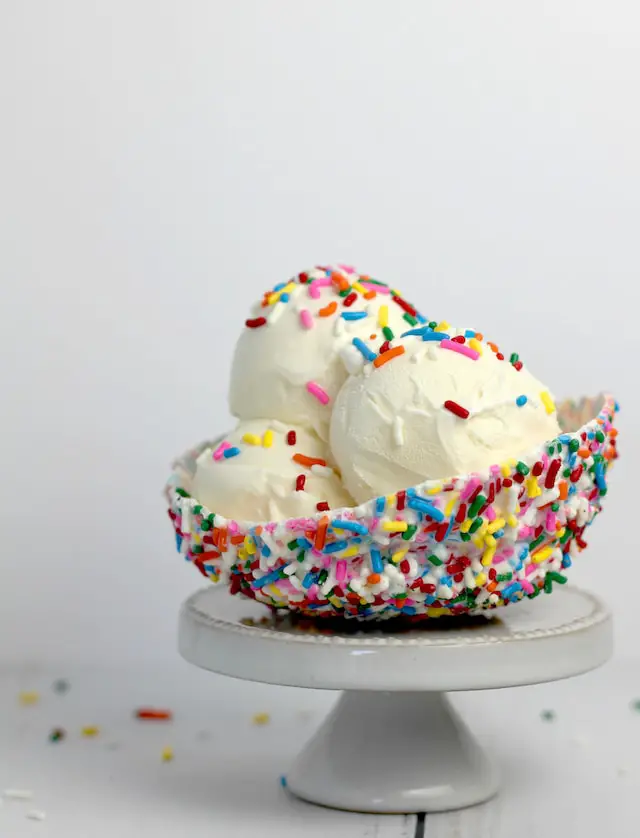 They currently produce for the retail, catering, and wholesale industries, among others. They have a presence in the United Kingdom as well as internationally.
In a purpose-built BRC-rated plant, they produce millions of litres of ice cream every year in a variety of pack sizes. See what they can do for you by visiting their website. As a result, they are great wholesalers for your company.
01827 282571 | rebecca@suncreamdairies.com
Website: https://www.suncreamicecream.com
Address: Unit 7 Claymore, Tame Valley Industrial Estate, Tamworth, Staffs B77 5DQ
2. Noona's
Noona's was founded in 2016 with the objective of pioneering Asian American ice cream and dairy-free frozen desserts in unexpected ways after winning best taste for their unique Toasted Rice ice cream at an NYC yearly ice cream event.
It's important to think about where you're getting your supplies from. Sustainability is important. Their components are the foundation of their quality. Dairy is sourced from cows that have been reared in a humane manner.
Their dairy comes from communal farms in Upstate New York and is hormone- and antibiotic-free. They employ whole foods and non-GMO ingredients from farmers that care about the place of origin, environmental circumstances, and final results in all of their products.
Their kosher selections are completely vegan, dairy-free, nut-free, and soy-free. Note that for our vegan/dairy-free alternatives, they utilise organic coconut milk. The flavour profile of each batch is examined in a responsible way.
+1 917-993-0127 | orders@noonasicecream.com
Website: https://www.noonasicecream.com
3. Booja-Booja
The basic dairy-free fact is that they have been focused on one notion for the past two decades. The concept is simple: incredibly delicious sweet treats may be produced with only a few simple organic ingredients and no animal products.
This concept was innovative and imaginative when it started in 1999. There was nothing like it. Aside from the ambitions and dreams of a few vegans scattered around the country. As a result, Booja-Booja swiftly gained a devoted fanbase and several prizes for quality.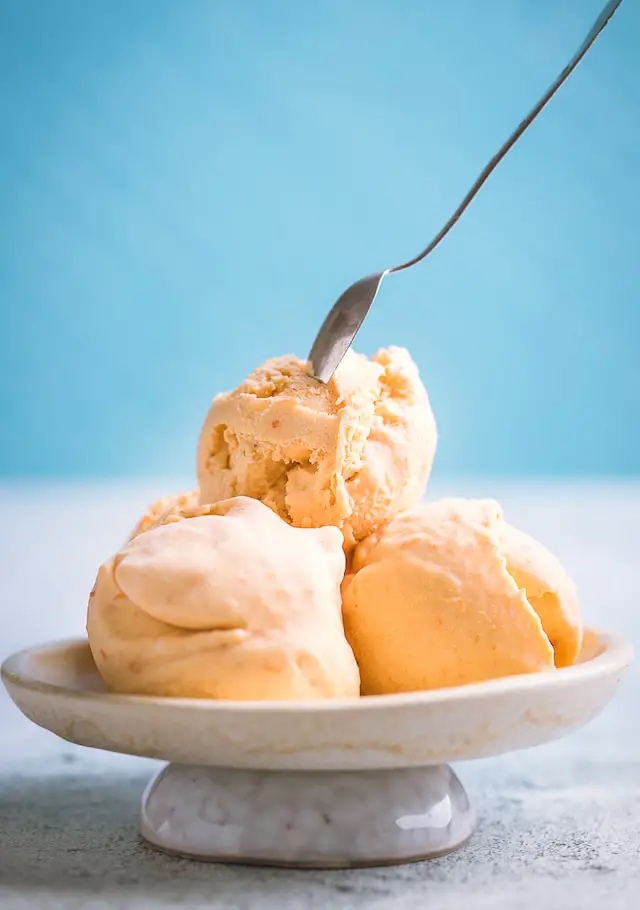 Since then, twenty-one years of continuous invention have spawned entirely new methods to take vegan delicacy to new heights of sensory delight. All of this is done using the bare minimum of organic materials.
01508 558888 | welcome@boojabooja.com
Website: https://boojabooja.com
Address: Booja-Booja, Howe Pit, Norwich Road, Brooke, Norwich England NR15 1HJ United Kingdom
4. Vegan Soft Serve
Aside from the delicious flavour, there's a lot more to buying their Vegan soft-serve! The foundations of this product are established in a conscientious effort to eliminate animal abuse and suffering.
Their ice cream has no animal-derived components or nasties; there is just no need for it because they understand the power of plants!
There is no reason not to take a leap for mankind, given the expanding awareness and adaptability of living a plant-based vegan lifestyle, its advantages to human health and well-being, the good impacts on the environment, and the sustainability of the planet's resources.
hello@valorvegan.com
Website: https://vegansoftserve.co.uk
5. Amy's ice cream
Amy's has been handcrafting handcrafted super-premium ice creams, dairy-free fruit ices, and frozen yoghurt since 1984! The world-famous Mexican Vanilla Ice Cream is made here. Every visit will be a fresh culinary excursion with over 350 varieties in rotation!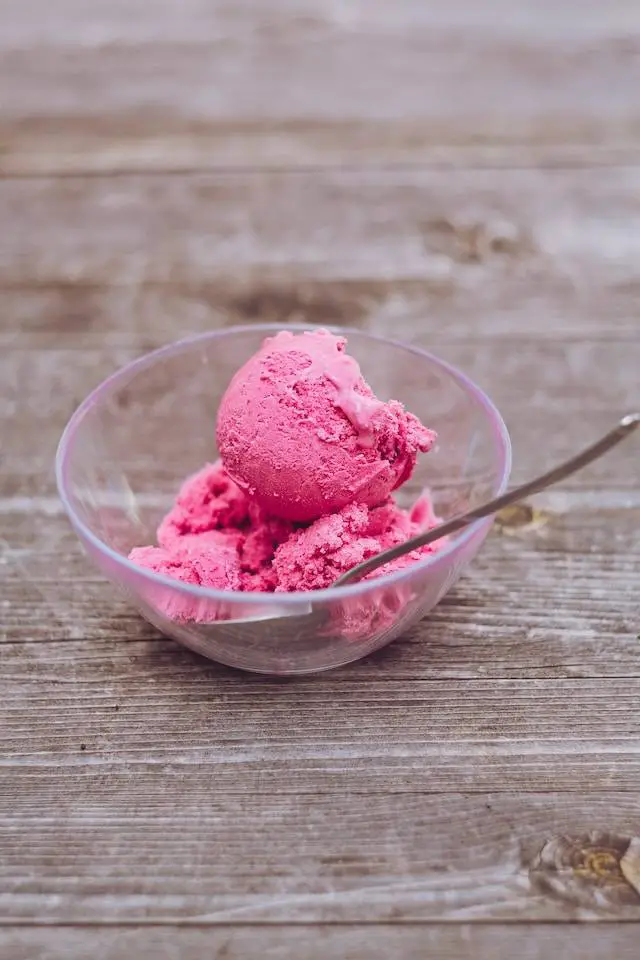 They were born and raised in Austin, Texas, and now have locations in Houston and San Antonio. Amy's Ice Creams offers a variety of flavours to choose from, as well as a lot of fun.
713-526-2697 | shepherd@amysicecreams.com
Website: https://amysicecreams.com
6. Vegan Softice
It has a delicious depth that is memorable once tasted. They sell vegan ice cream in the world's most popular flavour, vanilla, which is made from soy. Restaurants, cafés, and, of course, ice cream shops all appreciate this flavour, according to their research.
info@vegansoftice.com
Website: https://vegansoftice.com