A desire to do good served as the seed of an idea for some entrepreneurs that would eventually become the Next Big Thing.
For Bombas, this meant supplying homeless shelters with the most-requested item: socks. In order to help reforest the world, two Canadian tree planters started the clothing company Tentree.
Tentree was started in 2012, and the clothes it makes blur the lines between outdoor and indoor wear. Both rugged hikers and urbanites can wear Tentree clothing interchangeably.
Also, the company is a natural reflection of its customers' and founders' commitment to sustainability and morality.
Since its founding, Tentree has planted 30 million new trees worldwide. One billion is the company's target by 2030.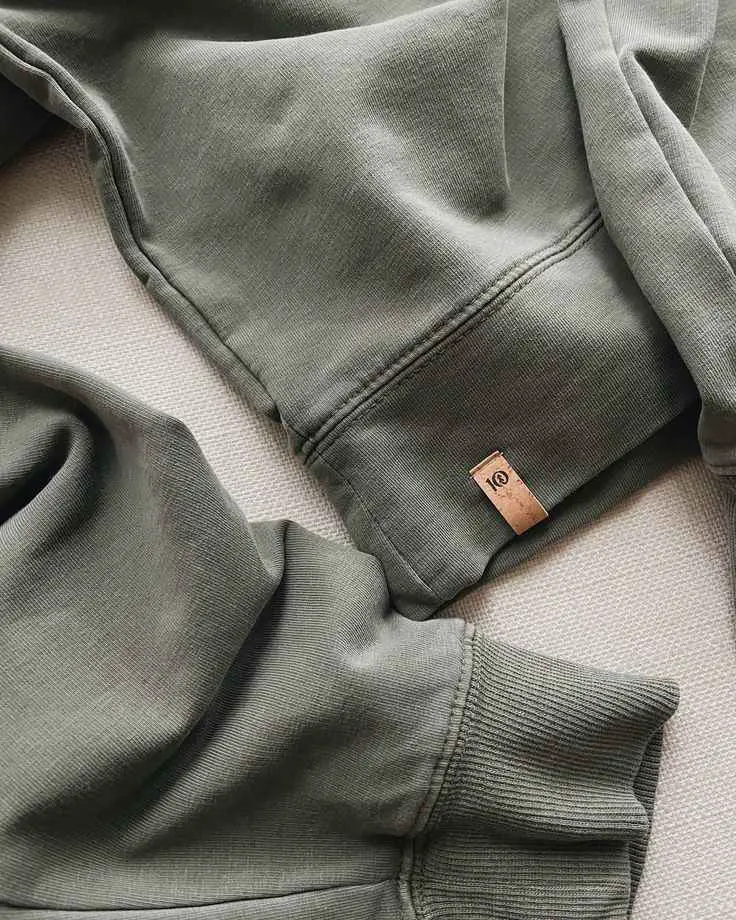 The brand's clothes are mostly cheap and comfortable sweatshirts, tees, and leggings that are made of around 95% sustainable materials.
To make its products more eco-friendly, Tentree has eliminated virgin plastic, converted all cotton to organic, switched all leather to cork, and replaced rayon fibers with tencel.
While these branding efforts are effective, Tentree customers are probably just as likely to purchase a $70 Juniper sweatshirt because it looks stylish and can be worn with almost everything.
Tentree has built a big online community around a simple, easy-going love of nature. They also make comfortable clothes that can be worn anywhere.
Tree-Planting Initiatives
Whether the projects are great or small, they are all of equal importance. Such tree-planting initiatives in Cambodia, Mexico, Tanzania, and a great number of other countries have provided jobs where none existed.
The design of the bibs is enhanced for winter cycling. Winter bib tights have an extra layer of fabric around the kidneys, which is usually fleece-lined. They are excellent for keeping you warm in cold weather.
Beyond Ethical Manufacturing
Tentree applies the same principles of sustainability and transparency to the individuals who create its clothing as it does to the management of its planting programs.
They are proud to be a recognized B-corporation, and they place the highest value on their communities, employees, and environment.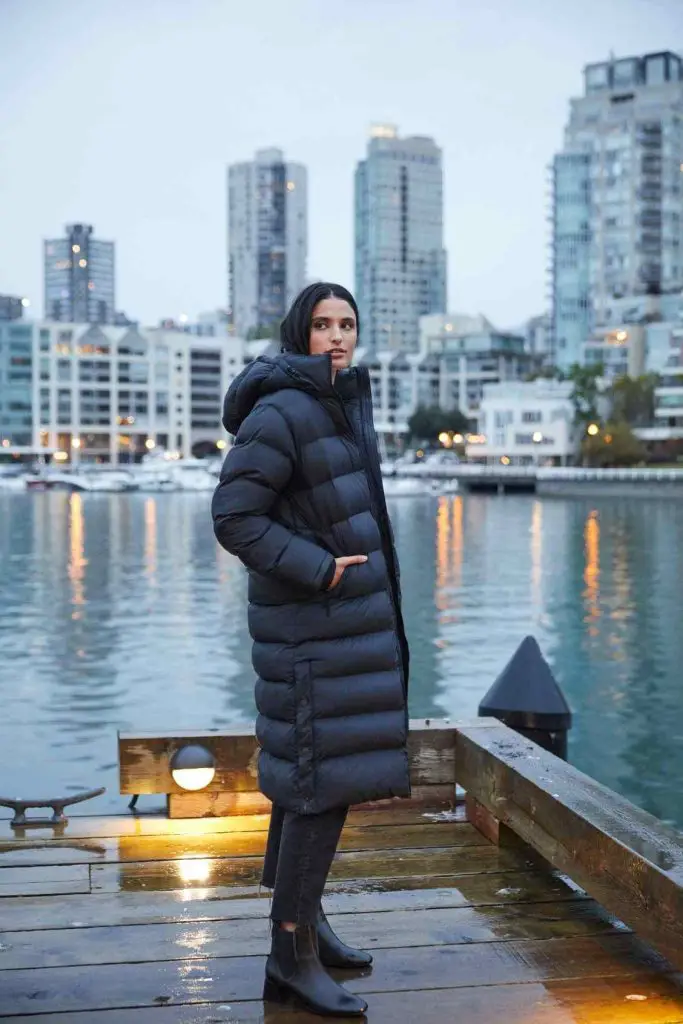 Tentree has also worked with a number of well-known non-governmental organizations, such as Trees for the Future, Eden Reforestation, One Tree Planted, and Plant With Purpose.
These principles and partnerships make sure that everyone who works at Tentree feels valued, appreciated, and safe.
Eco-Friendly Or Not?
But for almost as long, tree planting as a strategy to stay green and, in particular, as a sort of carbon offsetting—the practice of decreasing one's carbon footprint by funding someone else's emission-reduction programs—has had its skeptics.
A foundation puts out its own guide for measuring, reducing, and offsetting carbon emissions, but it says that tree planting shouldn't be a priority because there are "many problems with tree planting projects."
Even though forests are known to be carbon sinks that naturally take CO2 out of the air and store it, planting trees is thought to be only a short-term solution because even forests have a life span after which stored carbon can be released back into the air.
A renowned ecologist in California told a newspaper that "it is not a slam dunk in terms of providing the kind of carbon benefit we would like to see." Long-term solutions to the carbon problem will focus more on lowering emissions than on storage.
Sustainable Resources
Given that the fashion and textile industries are the biggest polluters and biggest users of natural resources, tentree is committed to making items from sustainable materials and being completely honest about their impact.
Recycled Polyester
Ditch the "single-use" plastics! Tentree works with groups like REPREVE to collect PET bottles that are only used once and turn them into clothes.
Some of the most comfortable clothes, like fleece sweaters and hoodies, are made from recycled polyester fibers that are both strong and soft. Also, reusing waste from people's homes cuts down on the need for new polyester fiber made from fossil fuels.
Hemp
It is a fiber that has existed forever. Hemp consumes significantly less water than conventional cotton and produces significantly more fiber. It is robust and breathable as a garment fiber.
By incorporating hemp into their textiles, Tencel is gentler on the planet's soils.
Organic cotton
Organic cotton is grown without using harmful pesticides, herbicides, or GMO seeds. This means that organic cotton fields use 90% less water and put out 45% less CO2 than traditional cotton fields.
As the health of the soil gets better, organic farming methods also help pull carbon from the air and store it in the soil. Organic cotton is safe to use on delicate skin, and its material is breathable and comfy.
Tencel
It is a wood pulp fiber derived from sustainably and ethically managed forests that is included in tentree's seasonal collections, such as their distinctive t-shirts and lightweight clothes.
It is a natural material that is soft, strong, and long-lasting. It is also safe for people with sensitive skin. Tencel's production in a closed-loop chemical process is one of several ways the brand is committed to environmental protection.
Conclusion
Tentree's environment rating is "good." It makes extensive use of eco-friendly materials, such as organic cotton. In order to have less of an effect on the environment, it uses renewable energy in its supply chain. It uses recyclable packaging.
Its use of eco-friendly materials reduces the number of chemicals, water, and waste produced.
It has a Code of Conduct that covers all of the Four Fundamental Freedoms of the ILO. It gets its highest level of production from countries where there is a high chance that workers will be abused.
It can track most of its supply chain, including the whole last step in making the product. There is no proof that it ensures a living wage throughout its supply chain. Several of its vendors are inspected or visited.
It has an animal grade of "good." This product does not contain any fur, leather, down, exotic animal skin, exotic animal hair, or angora. It employs wool.