In the world of prevalent beauty and cosmetic brands, Origins is a leading name. The company is known for manufacturing natural beauty products that include makeup, skin support, and bath-related items.
Originated in the US in 1990, the company is a brainchild of Leonard Lauder, from the uber-popular Estee Lauder group.
Since more and more people are turning towards cruelty-free products, people have now started wondering if Origins also holds this status or not.
If you are also one of such curious souls, I have got all the answers right here for you. So, are you ready to discover the truth?
Let's dive right in.
Is Origins Makeup Cruelty-Free?
As shocking and appalling as it may sound, the truth is, Origins is NOT and has never been a cruelty-free brand. Now, let's take a deeper look at how is it not cruelty-free?
First of all, the company's animal testing policy is nothing but a political statement to manipulate customers into thinking that it is animal-friendly.
The policy states that the company believes animal testing can be ended through science. This is neither an affirmation nor a denial of whether the brand is involved in such practices or not.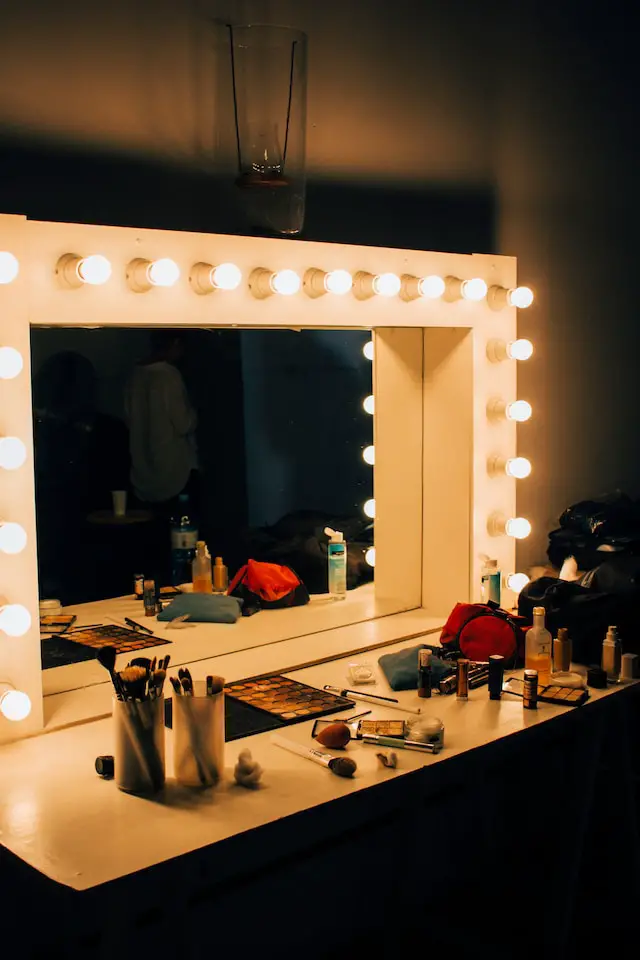 For keen minds, it is enough evidence that the brand is non-cruelty-free. However, if you are still not convinced, then I am going to quote the latter part of the policy. In that, the company acknowledges selling in countries where animal trials are a legal compulsion.
This is still not it. Despite the brand's bold claims against animal cruelty, it hasn't clearly mentioned anywhere if its ingredients are cruelty-free or not. Similarly, no information regarding outsourcing of animal trials is available anywhere either.
In my humble opinion, if a company is truly cruelty-free, it would do anything in its power to maintain this status. Even if it has to let go of a whole new market.
Is the Parent Company Cruelty-Free?
As I told you above, Estee Lauder is the owner of Origins. Unfortunately, the parent company isn't cruelty-free either as it tries out its products on innocent animals.
Is Origins Makeup Sold in China?
I didn't have to do much research about it as I immediately came across plenty of proof confirming that the brand sells in mainland China.
Not only does the company sells through local retailers, but it also has its own stores over there. I also found out that the company is maintaining a separate website for selling its products in China.
Now, what's the big deal with selling in China, some of you might be thinking. China is one of those countries that legally oblige a brand to agree to animal experimentation for selling its products over there.
This is the reason that majority of the brands, which, although, claim to be animal-friendly, aren't ACTUALLY animal-friendly if they are selling in China.
You should also bear in mind that it is very much probable that Origins makeup might not be doing animal trials itself.
But since it is willfully consenting to experimentation done by Chinese regulators, it doesn't really matter if it directly does it or not.
A lot of true cruelty-free brands have made a conscious choice of not selling in China due to the same reason. If they can take this leap, why can't Origins do the same? It appears to me that this brand is only concerned about making profits and nothing else.
Does Origins Makeup hold any Non-Cruelty-Free Certification?
After all that, I didn't even need to check for it. But, I still did, just to bring the bare truth to you. As expected, the brand isn't certified by any non-cruelty-free organization including PETA and Leaping Bunny.
Is Origins Makeup vegan?
Origins Makeup is not entirely vegan. While the brand offers a range of completely vegan products, some of its products contain animal-based ingredients.
The company claims to be completely vegan but it also admits to using honey and beeswax in its formulations. Talk about contradictory statements!
What these companies do not understand about veganism is that you are either a vegan or not. There is no in-between.
Apart from the few people who are still in the transitional phase, the majority of the vegans are very rigid about their principles. Hence, they choose to completely avoid the brands that offer mixed options.
Since the company is not cruelty-free either, I won't be recommending you to go for its vegan products as well. If you'd still like to try them out then make sure to read the labels before putting them in your cart.
Is Origins Makeup Ethical?
The company uses natural and sustainable power resources for its production procedures, which is a commendable act. Also, it doesn't use parabens in its products. But, other than that, I found numerous issues with the brand's ethical values.
Firstly, the company claims to use organic and safe ingredients, which is not entirely true. A lot of its products also contain strong chemicals that can badly irritate your skin and even cause phototoxicity.
In addition, the brand uses a considerable amount of synthetic chemicals that it claims are not harsh. But, as per my research, most of these ingredients have possible long-term side effects.
One of such chemicals is Octocrylene. Research suggests that this particular ingredient can result in skin cancer after prolonged usage. Similar is the case with many other components that have no established benefits but numerous probable complications.
This, in addition to the fact that the brand is neither animal-friendly nor vegan, tells a lot about its ethics.
Cruelty-Free Alternatives
Thankfully, there are many alternatives on the market now that actually care for their customers' sentiments more than money. Below is a brief compilation of the cruelty-free brands that I personally love. Take a look.
Final Thoughts
Origins Makeup may be a good brand when it comes to the efficiency of its products. But, a company that doesn't make any tangible efforts to alter its problematic ways isn't worth a try, I believe.