Of many out there, Beauty by Earth stands out when it comes to cosmetics. The trends and the bars they've set are almost unattainable.
The brand originally stemmed from a problem that the co-founders initially faced almost every other day. Having read their story, it's said that they had to trade sun exposure, given the toxicity the skincare products brought in the sunlight.
This inspired them to realize their goal of meeting this issue head-on. And they did so! That's how Beauty By Earth was birthed.
The reason why we shared this story with all of you is pretty simple. It's that we want you to understand how the idea of Beauty By Earth was realized. You surely would have smelled a knack for creating a difference in society. A difference that would change the lives of people over the years.
Not only the people, but the trends in the fashion industry would change forever from then on.
The primary agenda or a mission of the brand is nothing but to serve the community and help solve the problem that its co-founders had to face.
One thing that we repeatedly observed off their website is the stance Beauty By Earth backs on sustainability.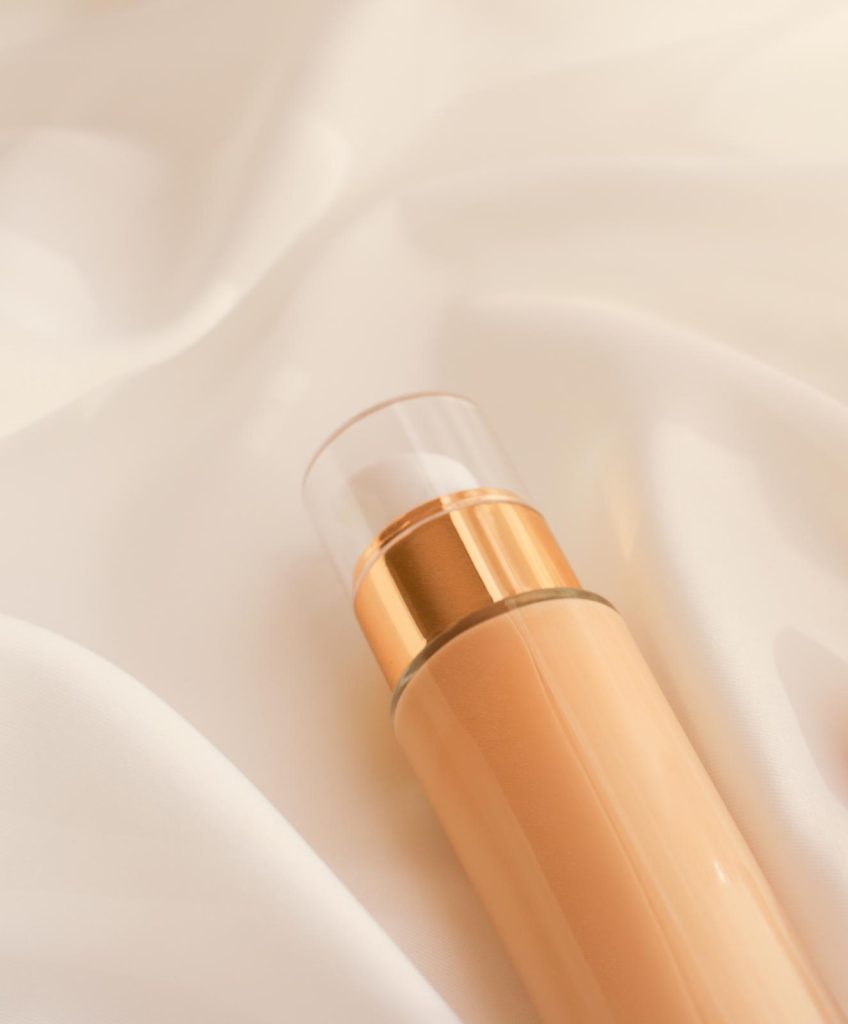 More and more people are now deliberating on ways to mitigate the hazardous impacts of their choices on the environment, staying in their capacities. Establishing a cruelty-free brand is another pertinent element in this regard.
Beauty By Earth stepped forward, pulverized the set models by its counterparts, and introduced a 100% cruelty-free brand.
For the quality they offered people, the Environmental Working Group (EWG) rated Beauty By Earth pretty high.
This definitely is an achievement that does engulf everything the brand has done so far.
Ethical Bunny did reach out to the brand to inquire if the products they're selling are actually cruelty-free or not. And the response that came afterward went in Beauty By Earth's favor.
Not just that, we repeatedly have stressed one thing throughout our website. A mere claim of being cruelty-free and actually being one are two different things. Well, this ain't the case here because
Beauty By Earth not only does claim for its tag and asks for validity. But, it does have a certification from one of the most trusted organizations out there-Leaping Bunny.
No problem! If you've no idea about the worth of these certifications, let us guide you on this.
These basically are third-party organizations, controlled by none.
There are questionnaires and an entire team runs a campaign to determine if a particular brand is cruelty-free or not. There are so many factors involved to uncover this one thing.
There're suppliers involved, middle-men, manufacturers and so much more and it demands a great deal of work to publish the results of any company.
Brands thrive on trust and these organizations are one way to grant credibility. Founded in 2015, Beauty By Earth has already made it to the Leaping Bunny as well as EWG.
As said earlier, Beauty By Earth always goes a step further to meet its agendas. To not have even an indirect impact of their policies on animals, announced a non-plastic culture to play their tiny role in saving the aquatic animals, dying in millions every year.
We've discussed a great deal how Beauty By Earth has introduced changes in the industry by transforming their way of going about things.
This did set a chain reaction and multiple other outlets joined in.
Key takeaways of the text above,
Beauty by Earth is 100% Cruelty-Free
Beauty by Earth is certified in its assertion by Leaping Bunny
Now coming towards another interesting question that YES is a source of agitation for many. So, here it is,
Is Beauty by Earth Vegan?
The vegan status of the skincare products is now a concern for the masses. Previously, it wasn't because the majority was not aware of the impacts it had & sometimes the pain animals went through.
But over the years, people massively have transitioned giving rise to a more sustainable environment relying on vegan-friendly products.
As far as the vegan status of Beauty By Earth is concerned, it's a bit complicated.
Unusually, it's a brand that incorporates both of the choices, covering each tier of the society to its fullest capability.
At Beauty By Earth, 100% of the products are not thus vegan friendly, there are some that are directly or indirectly derived from animals.
Not to forget the notion Beauty By Earth holds for organic ingredients. Sometimes, it's just impossible to avoid animal-derived products.
Anti-vegan doesn't always mean that an animal is harmed to make up for our needs. All it means is that animals have been the product's ultimate source.
For example, beeswax is a fluid that's extremely beneficial for the skin and most companies do add it in.
We're vocal about the information we've gleaned, the power to make a choice rests on your shoulder.
Let's dive in and see if it's all ethical!
Is Beauty By Earth Ethical?
One thing that we found interesting about Beauty By Earth is its sensitivity to the environment.
The brand believes in leaving the world a better place to live for future generations. And that's possible only if we keep ourselves strictly adhered to certain protocols.
The most obvious and significant one is to not damage the environment in any case.
Seeing Beauty By Earth supporting this cause and how they have made a name for themselves, by providing sustainable products is indeed a remarkable thing.
Ethically, Beauty By Earth would any day top the list.
There are a couple of reasons for this,
One, it's transparent & honest.
Second, it's cruelty-free.
Third, it does embrace everything it backs
That's all from our side.
Hope you did have an informative session reading this piece till the very end.