When it comes to make-up, it is very important to choose the right brand. A brand that would not only give you the flawless look you wish to achieve but the one that's also cruelty-free.
The question that arises here is, why exactly do we need cruelty-free cosmetics, and why so many people are coming out in its support?
For centuries, animals such as mice, rabbits, and Guinea pigs have become a subject to torture. Statistics show that over 500,000 animals are killed for cosmetics testing every year. These animals are not only kept in tiny cages but also treated mercilessly.
Several horrific methods are implied, such as shaving the Guinea pig's hair and rubbing an unknown compound on exposed skin to observe toxicity and irritation levels.
While some of these tests leave the pigs in severe pain, others lead to their death.
Sounds horrific, right?
There is much more, like force-feeding the active ingredients to pregnant mice and killing them after weeks of torture.
While the cosmeceuticals industry claims that animal testing ensures the safety of human beings, it couldn't be more untrue.
Studies performed by the National Institutes Of Health proved that 95 percent of the drugs that produce no harm to animal subjects react differently in humans.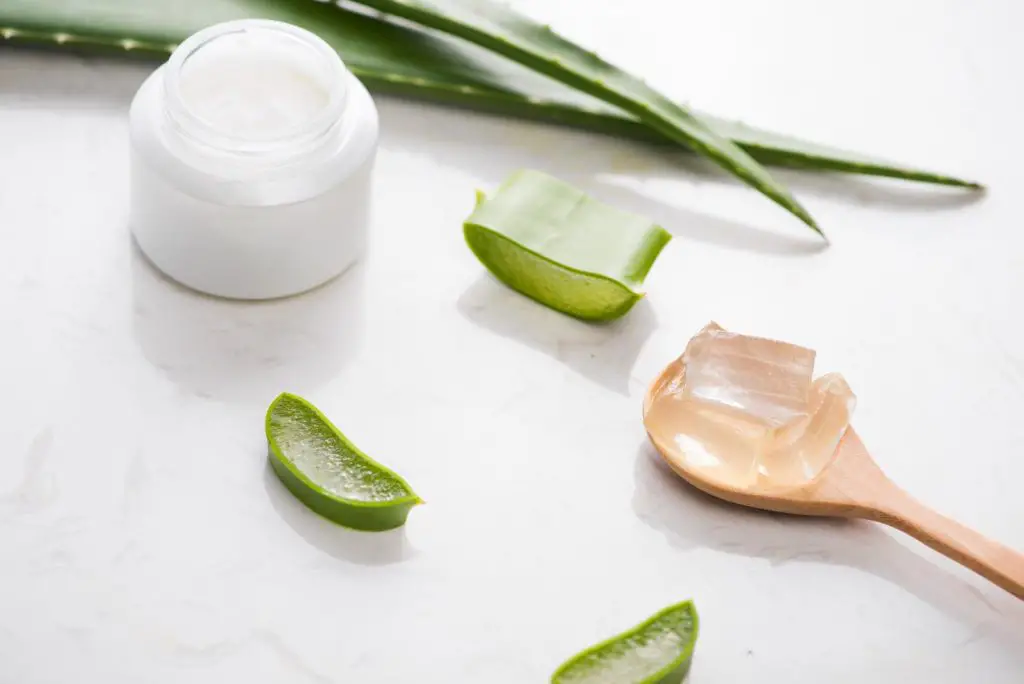 This is the reason why; the cruelty-free movement has gained massive support over the last few decades. Many big names have finally gone cruelty-free but it is still hard to shop for the right products unless you know what cruelty-free cosmetics are.
Cruelty-free products mean cosmeceutical products that are not tested on animals. It doesn't end just there though. Some companies claim to be cruelty-free but what they mean by that is that they do not test their final products on the animals.
The individual ingredients could still be tested on animals. Not just that. These companies may not be involved in animal tests themselves but hire a third party to this dirty work.
Beauty 360 offers a wide range of cosmeceutical products. These include skincare range for women, cosmetics, men's grooming, and fragrance categories. The brand has trained personnel and staff that offers its service to the customers.
The best thing about this beauty 360 is that it is 100% against animal testing. It is a brand available in CVS pharmacy.
A company that claims to be committed to providing its customers with safe, efficacious products developed with respect for the environment and without the use of animal testing.
The CVS pharmacy website clearly states that neither their final products nor individual ingredients undergo animal testing.
The company also ensures its buyers that they do not hire any third party to do this dirty work.
This means you can enjoy Beauty 360 products without worrying about their animal testing policies.
Is Beauty 360 vegan?
This is something that confuses a lot of people. Doesn't a cruelty-free product mean that it is vegan? The answer is no.
The two words have very different meanings. Cruelty-free products are the ones developed without animal testing. Vegan products, on the other hand, are the ones that do not have any ingredients derived from animals.
There are several reasons why vegan products are far better than the conventional ones with animal extracts. Using vegan makeup means no poor animal would have to die while being tested for irritancy or toxicity.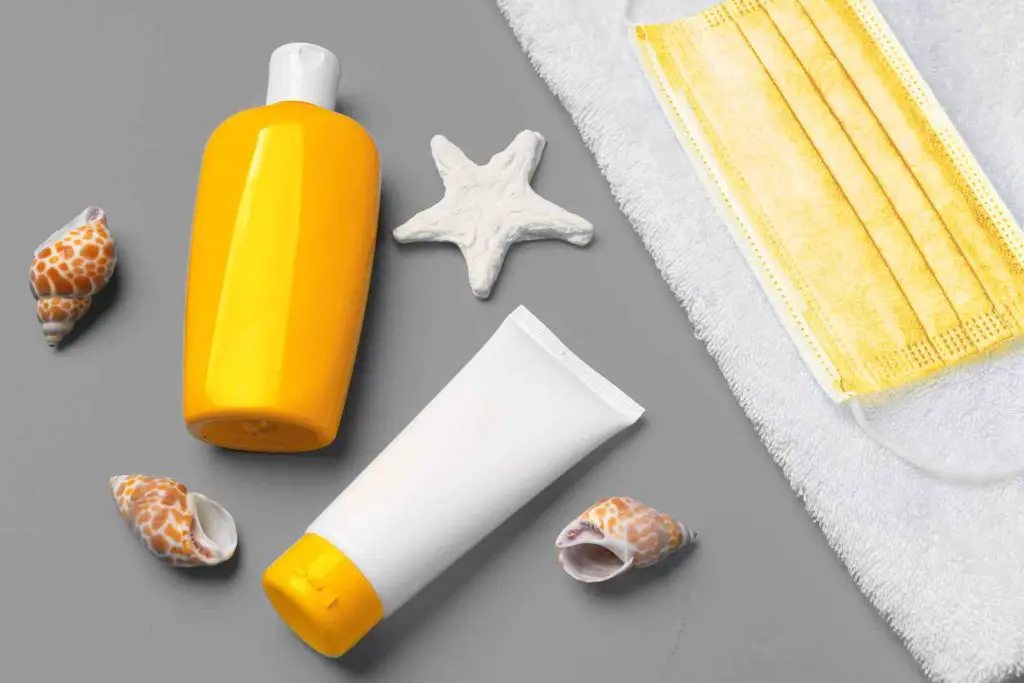 Similarly, no animal would be captivated and bred only for human use. But is this the only benefit you can get from Vegan products? The answer is a big fat, No.
Vegan products are much healthier and safer for your skin. Vegan cosmetics do not contain any harmful chemicals. Or animal by-products such as urine or crushed animals. This makes them suitable for sensitive skin.
There is no chance of irritancy or adverse reaction to vegan makeup products. Vegan cosmetics often have high quality, and since ingredients such as aloe vera gel are used, they give you a radiant, youthful appearance.
Hence the reason why Beauty 360 ensures that all its products are free from any trace of animal components. So, yes, this brand is 100% vegan.
Is Beauty 360 ethical?
Ethical beauty products mean the ones that are cruelty-free, vegan, and most importantly, organic. This means that they do not contain artificial colors, artificial fragrances, preservatives, or harmful chemicals like parabens, silicones, sulfates, or phthalates.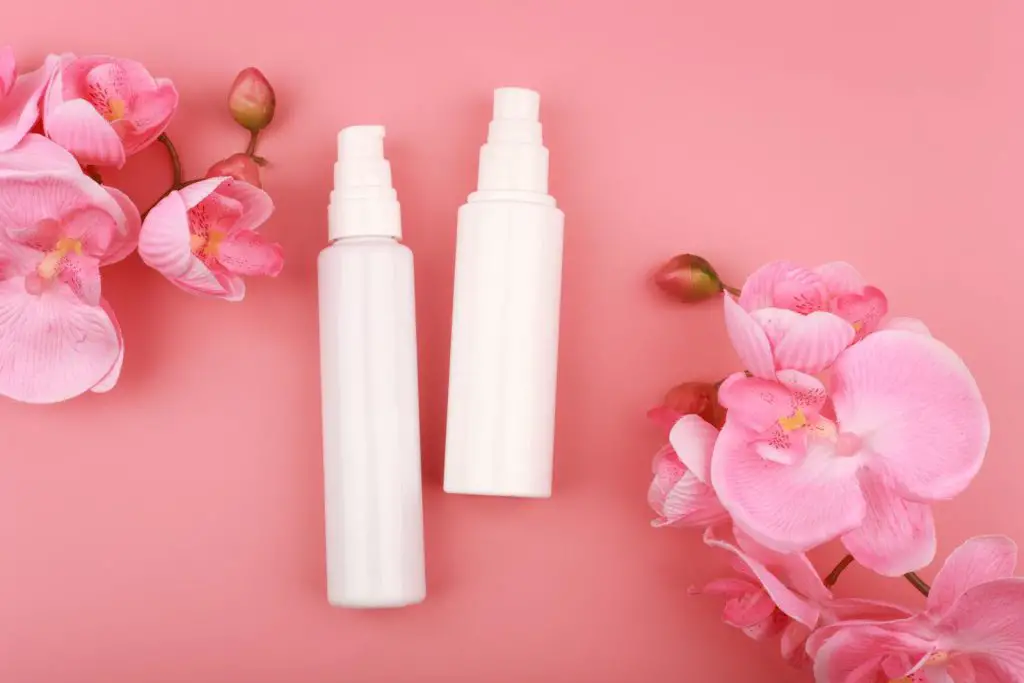 Beauty 360 has always been vegan and cruelty-free. Initially, the products contained inorganic compounds.
In 2019 however, the brand changed its policies and removed all harmful chemicals from the products.
Since Beauty 360 products do not contain parabens, phthalates, and the most prevalent formaldehyde compounds, it is 100% ethical.
Since the brand offers everything that a good cosmetics brand must offer, it is safe to say that you can order all their products with closed eyes.