For more than your appearance depends on how well you take care of your skin. Your skin, as your largest organ, is critical to your overall health. If you look after it, it will take care of you.
Taking care of your skin on a regular basis is well worth the time and effort. Skin care is important for a variety of reasons.
Firstly, it keeps your skin beautiful and healthy. You shed skin cells during the day, so it is critical to keep your skin shining and healthy.
A good skincare routine can help you avoid acne, treat lines and wrinkles, and leave your skin looking great.
Second, your skin will appear younger. As you become older, your skin's cells change over more slowly, making it appear dull and lifeless.
Using a good skin care line can help your body remove dead skin cells and replenish them with newer, younger cells.
Thirdly, correction is more difficult than prevention. Avoiding skin problems is easier — and less expensive – than attempting to treat them later.
And lastly, your self-confidence will improve.You will feel better about yourself and have more self-assurance if your skin improves.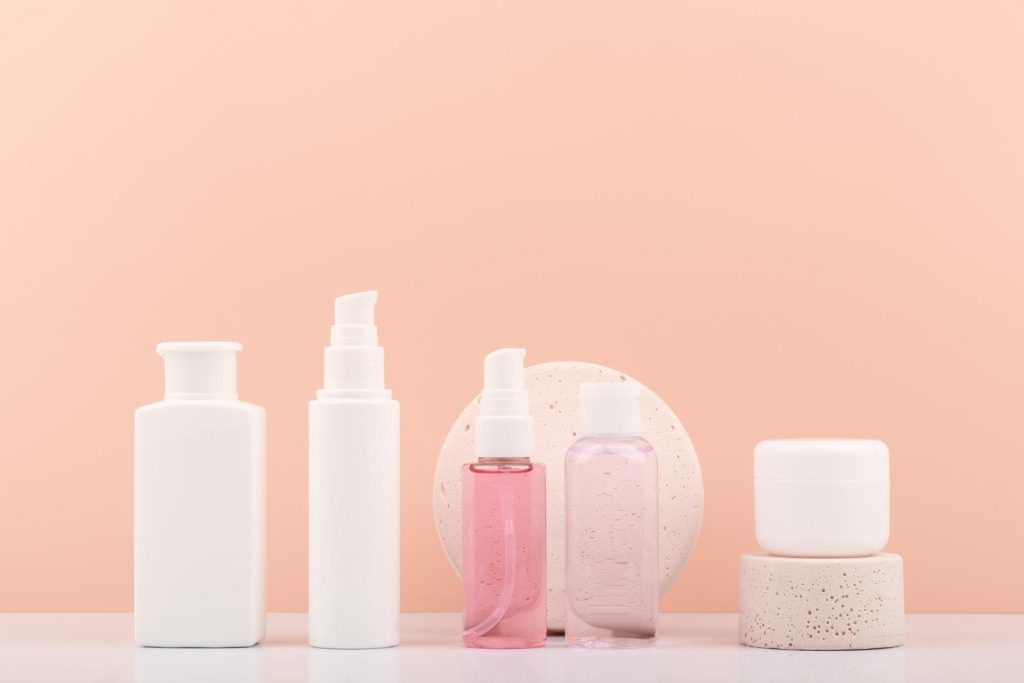 It is a well-known fact that when you look better, you feel better. When you go out into the world, having a daily skin care routine allows you to look your best and most attractive.
Making learned choices throughout your life is essential to having attractive skin as you age. Bad skin care decisions can have long-term consequences, just as doing these things correctly now can help you later in life.
You may know those people who simply wash their faces with water and stop for the day. This could be beneficial to them.
But the truth is that everyone's skin is distinctive, and most people will need to do more to maintain it looking healthy.
You probably already know what it takes to keep your skin looking great. It is crucial to figure out what type of skin you have if you do not already know.
Great skin comes from using great skin care products. Allies of Skin is a cruelty-free, sulfate-free, paraben-free, hypoallergenic skincare line that is certified by PETA.
Their goal is to create multi-tasking products. Their product formulas are founded on scientific findings, with the purpose of assisting in the repair, regeneration, and reset of the skin to allow it to work at its best.
They do everything with the authenticity of their formulations in mind. This means they only use ingredients that have been thoroughly researched, tried, and clinically confirmed or studied.
They keep their products up to date to ensure that you always obtain the most advanced formulae.
Is it vegan?
Allies of Skin products are simple to use and maximize the functions of clever formulas that support your skin's health, all while catering to a busy lifestyle.
Allies of Skin have said that they do not test their goods or ingredients on animals or enlist the help of others to do so.
Their suppliers do not test on animals, and they don't allow their products to be tested on animals even if it's necessary by law.
Finally, their products are not offered in mainland China or any other countries where animal testing is required.
However, all of the products offered by the Allies are not vegan friendly. Only a few of them are classified as 100% vegan friendly.
All of their vegan products are clearly marked on their website. These vegan products include:
Retinal and Peptides Repair Night Cream: This multipurpose night cream moisturizes and brightens stressed-out skin while reducing indications of premature ageing thanks to time-release Retinaldehyde, four peptides, ten antioxidants, and five brighteners.
– Mandelic Serum: This next-generation night serum (pH 3.5) is infused with a powerful blend of 11% Mandelic, Lactic + Salicylic Acid, 1% Bakuchiol, 8 Brighteners, and 7 Antioxidants and Peptides to brighten and level out skin tone.
They build complicated products that support your skin's health at every stage in as few steps as possible by mixing supercharged levels of clinically proven actives.
Is it ethical?
Allies of Skin wish to contribute to the health of the world as well as our skin's wellness.
For their boxes and shippers, they use 100% recycled paper and soy-based printing, and they never use virgin forest materials. To ensure the highest level of sustainability, we exclusively engage with FSC-certified vendors.
They have also worked with Treepoints to offset their environmental effect by planting a tree for every order placed on their website and contributing to current CO2 reduction programs in India, Indonesia, Chad, Myanmar, and Peru.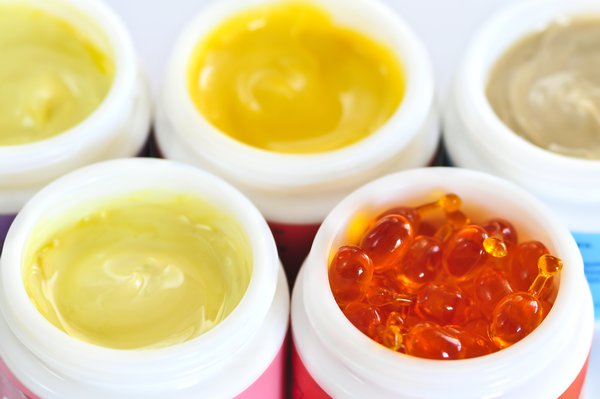 The majority of their items are kept in containers that are dark or opaque. This technique prevents outside light from penetrating products, allowing them to survive longer and making their use sustainable.
They also source Mica from ethical and legal suppliers that do not practice child labor.
PETA has recognized all of their brands as cruelty-free. They promise to never test on animals, only on skincare fans and enthusiasts.
Allies of Skin products were made with all skin types in mind.
Their products are made in small batches under the tightest ISO & FDA requirements to ensure that they fulfill all terms of our cooperation with their consumers.
They have also been dermatologist-approved, are hypoallergenic, and non-clogging.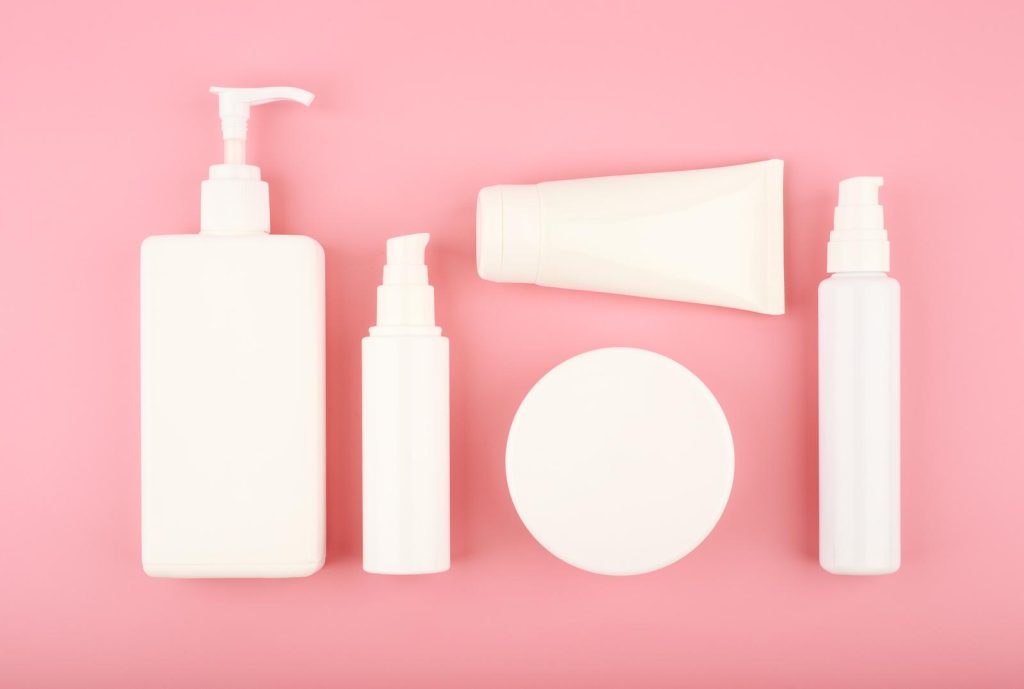 Allies of Skin understands the importance of consumer security. As a result, it ensures that all of its products are "cruelty-free" when they hit the market.
Hence, we can conclude that Allies of Skin seems like a good skincare investment, keeping in mind their ethical and sustainable practices.